2020 is ayear full of challenges, and also the 6th year of the deepcooperation between Ehong and Qualcomm.
Andrecently, Ehong has joined Qualcomm Advantage Network, it is to bring Qualcomm technologiesand Ehong to collaborate, innovate and accelerate business development. Also givesEhong to access to resources, customer matchmaking and marketing opportunitiesthrough tailored programs designed to help drive innovation.
Youcould found us on the link: https://www.qualcomm.com/support/qan/member-directory/ehong-technology-co-ltd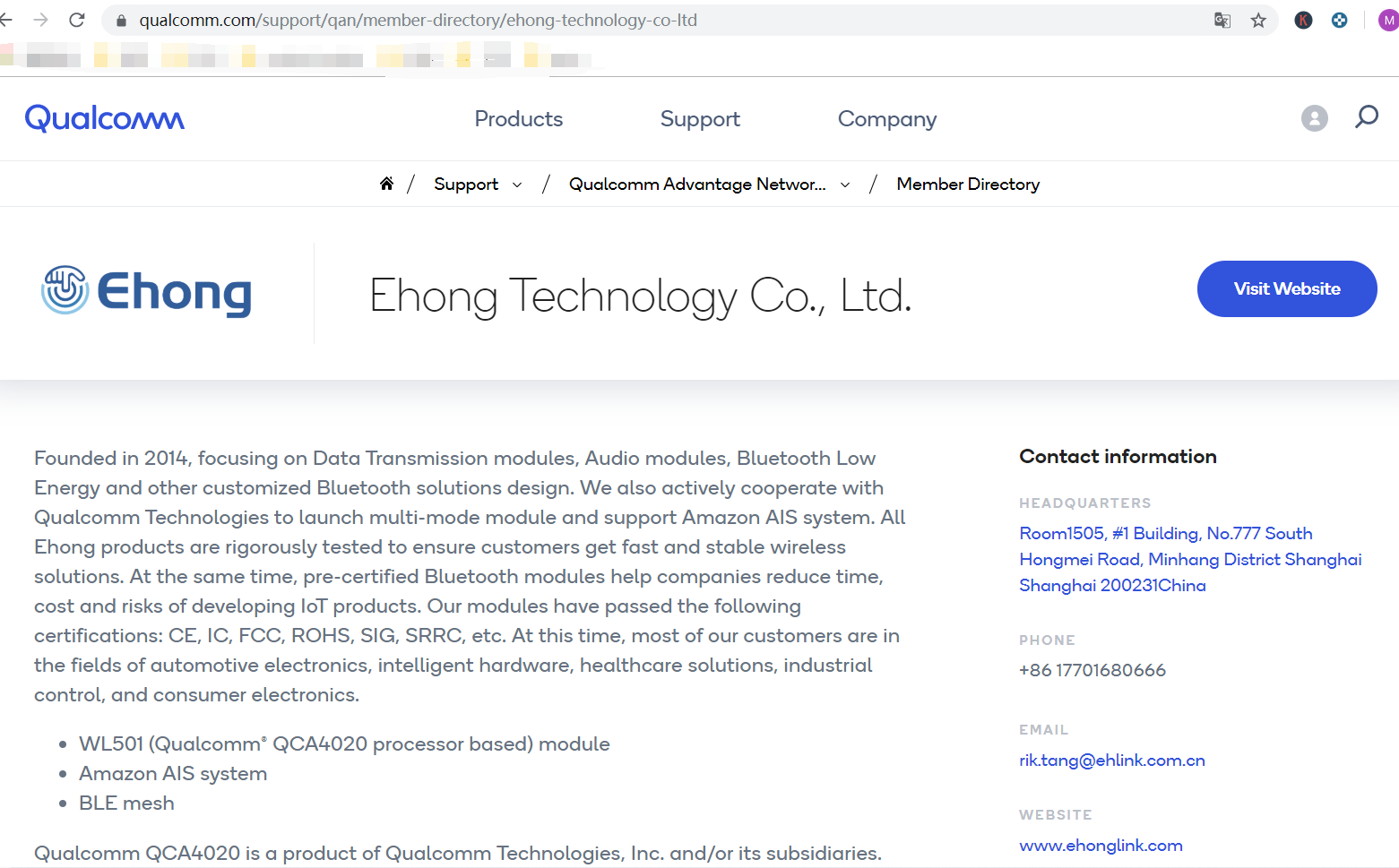 Come andexplore more Ehong solution on Qualcomm !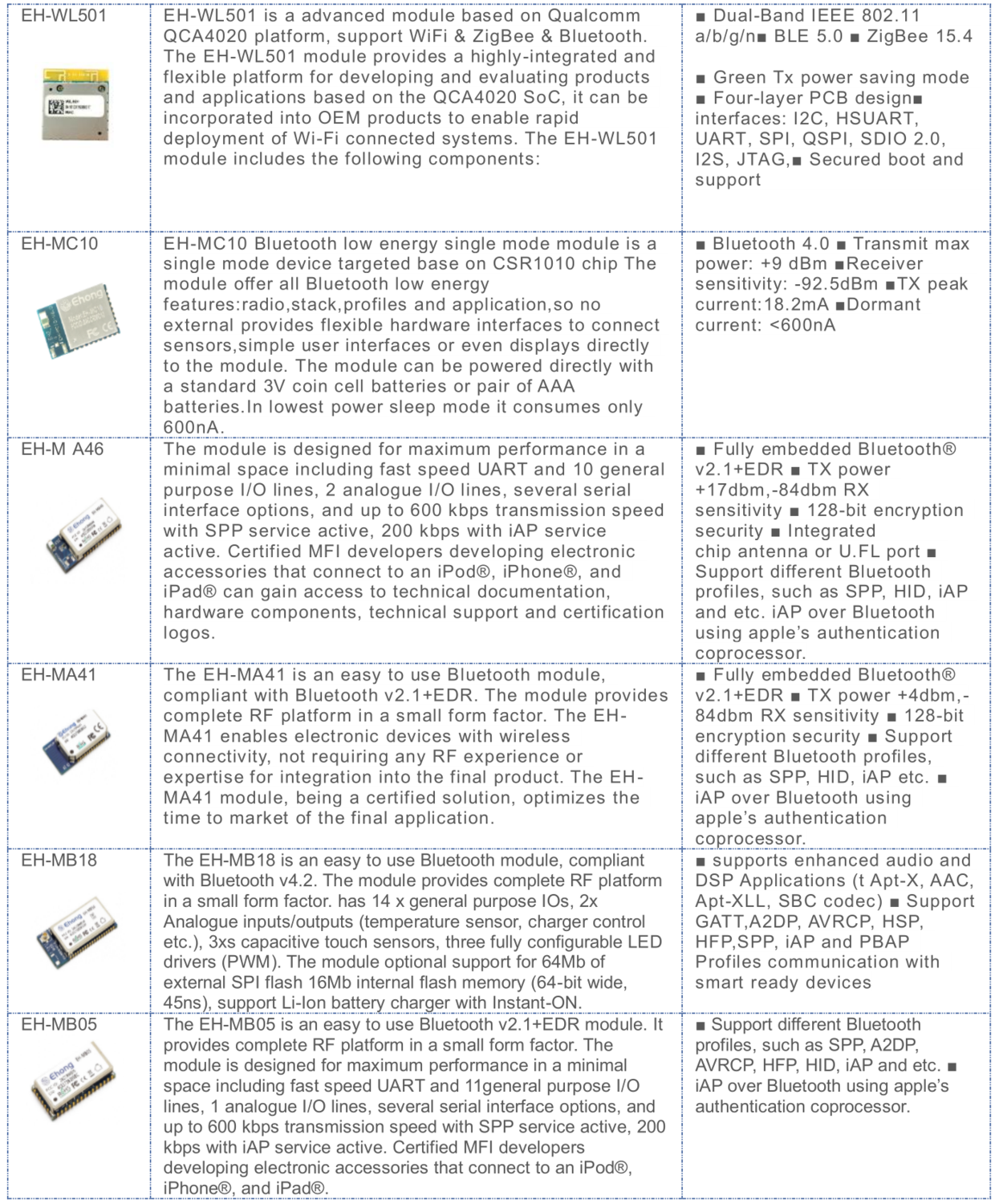 Wecontinue to provide better solutions to our customers, so check back often.
Anyneeds please contact: sales@ehlink.com.cn